Datronic
Electronic Repair Service
The Truck ECU repair people, based in the UK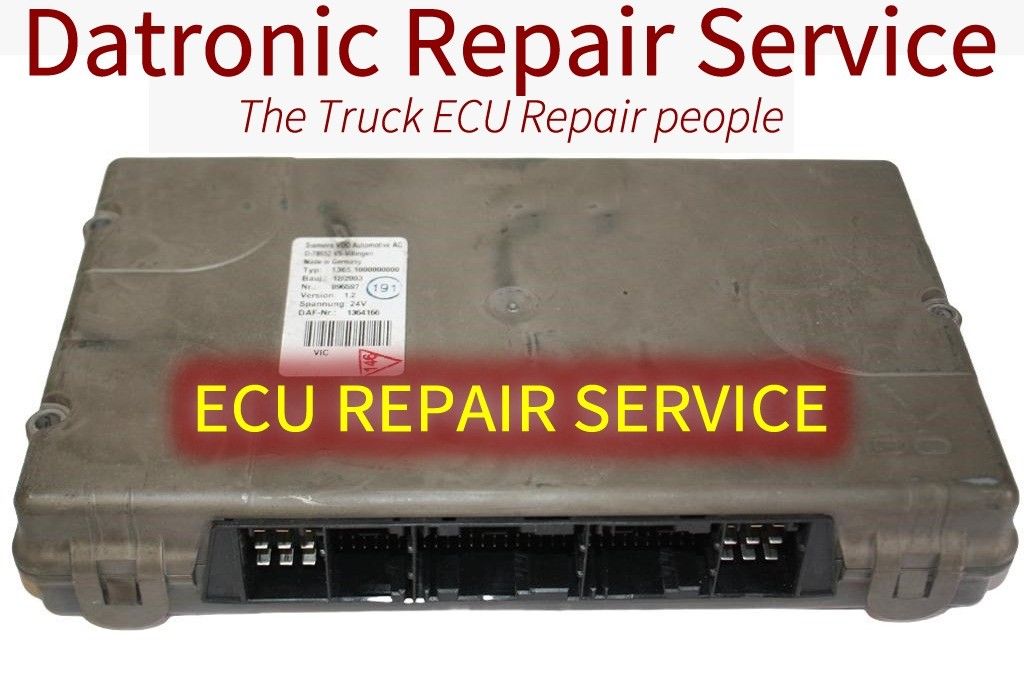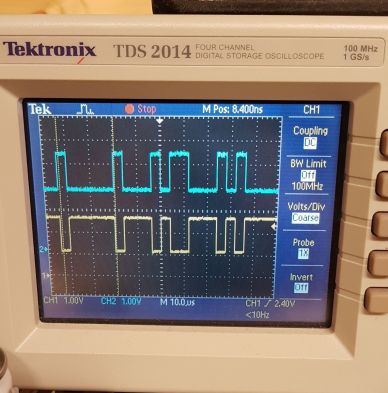 10+ Years experience in the field of electronic engineering
We have 10+ Years experience in the field of electronic engineering, if you have a fault that isn't listed please feel free to get in contact with us and we will do our best to assist you.
All units will be carefully disassembled and assessed before board level repair is carried out, they will then be cleaned with protective coatings re-applied where necessary before being reassembled.
Turn around time for a repair is usually 5 working days however if you require a speedier service please get in contact with us.
We have a No Fix no Fee (minus return postage) policy, if we cannot rectify the fault with your unit you will not be charged.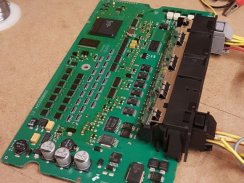 DAF VIC 1, 2 & 3 Repairs
All versions of VICs repaired, common faults can include fuses blowing, indicators or wipers stuck on, no dash communication.
£215